Duty's contribution to the blogathon is this simple, sweet poem he wrote when he was 11.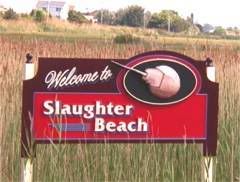 There's only one place
in the world today
Where people go
just to get away

This place is quiet, gentle and free
This is the only place I want to be.

The beach is this place to me
where I go when to be free I need
to smile, be happy and sometimes to groan
this is the only place I call home.
Where do YOU call home? For me, it's with my cats, coffee, computer and my kind and gentle Duty.