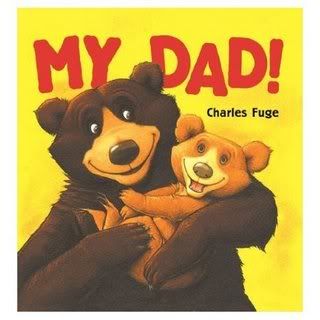 You taught me many, many things, Daddy. Even though I was 14 when you died, so much of you lives on in me. And for that I am glad.
From you I got my love of reading. I remember how often we got those books on tape (well, records back in the day) so you could listen to them. Your thirst for knowledge inspired me in ways that are so integral to my very being that I hardly notice them now. Calling Madelyn Murray-O'Hare to ask why she wanted prayer out of schools or radio shows in Boston in the middle of the night – you were all about the discussion of ideas.
You were also all about being of service. I wish I knew more about the time you spent in the seminary counseling others. All I know of it are bits and pieces – from the letters you sent Aunt Toots to the stories Mom and Aunt Connie told me. I wish I understood why you went in and why they made you leave. It might have answered the questions I had when I found you crying in your room and Mom told me you were sad about your relationship with God. I didn't know how to ask those questions then or even if I should be asking them. All I remember is that whatever it was, it seemed intensely personal and without language (hence your tears). I find it ironic and yet not that I am now enrolled in a seminary program and following a path you started.
Mostly, I remain in awe of how you and Mom handled the journey you were given – with strength, courage and humor. Going blind from diabetes at age 34 never seemed to slow you down. Losing both your legs to the same disease at 44 was the thing that seemed to do you in. In fact, Mom told me that you said you never felt handicapped by your loss of sight. It wasn't until you lost the ability to get around (sort of) on your own that you felt limited. I still remember the day I came home from school to find you on the floor next to your bed, calmly smoking a cigarette, listening to the radio. "What happened?" I asked. "Oh, I fell out of bed and couldn't get back up there" you said. Like it was no big deal to you. That's a big part of my memories – that you took what was dealt you in stride. The reality might have been different – you and Mom might have kept most of the trauma from me but from where I sit today, I remain amazed by your strength.
Happy Father's Day, Daddy. You, like Grandma, Grandpa, Mom and Lauren, reside in a very special place in my heart and my head. Thanks for always showing up when I talk to those in touch with loved ones in spirit. Our paths will meet again, of that I am most sure.